Our mission is to connect veterans and families to holistic services including healthcare case management support, job training/placement, and family assistance services.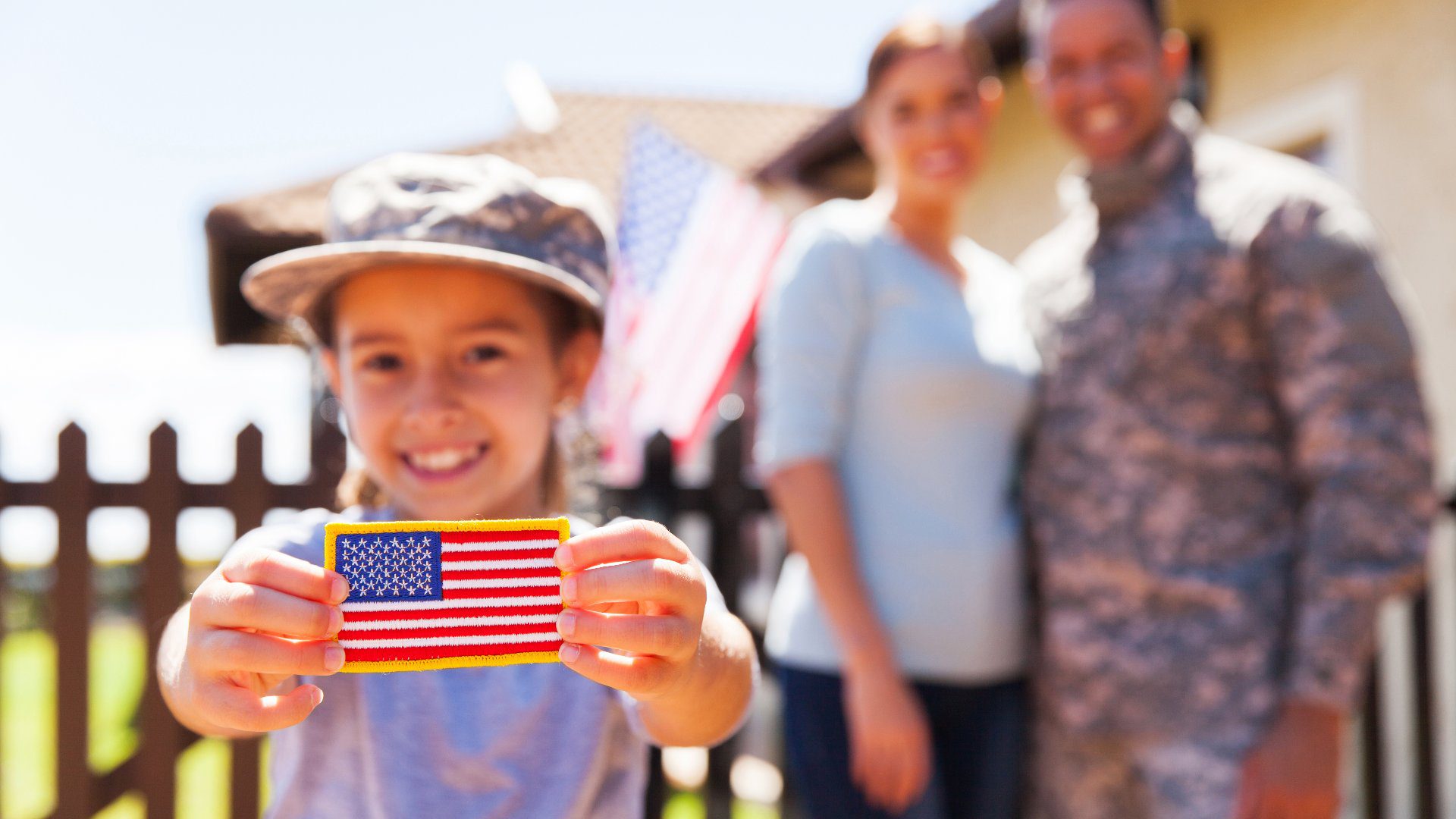 WE SERVE OUR VETERANS IN THE FOLLOWING AREAS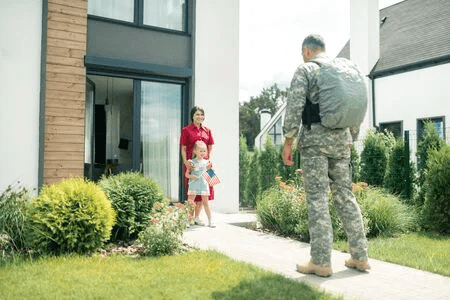 We help disabled military veterans assimilate into the mainstream of everyday society. This includes but is not limited to assisting them to develop regular routines like hobbies, exercise, social activities, reconnecting with family and children, mental health, etc.
We help disabled veterans interact with the Veterans Administration healthcare system by clarifying their benefits, helping them file medical claims, and facilitating transportation for follow-up appointments. In general, we act as agents on their behalf to help navigate the healthcare system.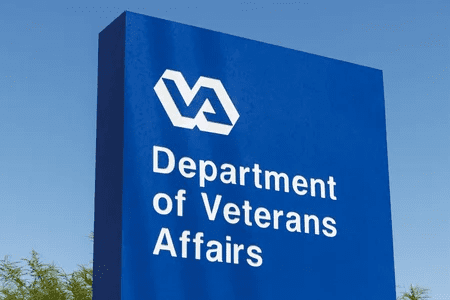 We provide training in resume writing and job interviewing. Once trained and developed, we help disabled veterans with job placement and employment opportunities through our network of corporate sponsors and affiliated charitable organizations.
We create various volunteer opportunities for people who have a passion for supporting our military veterans. Leave your information in the contact form and open up a dialogue with one of our team members. We'll discuss our upcoming events and initiatives aimed at helping members of the disabled veteran community.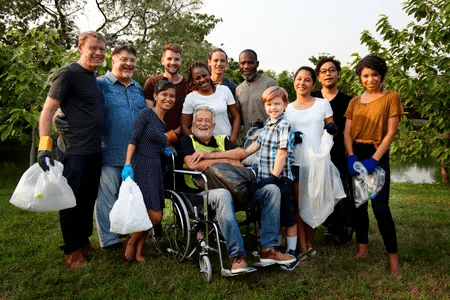 SPECIAL THANKS TO OUR TOP SPONSORS.
Contact us about how we can collaborate to showcase your organization and the community impact you make.